Gary
Just a sketch, I wound up losing track of time while working on a side project.

Here's an example of what I was working on.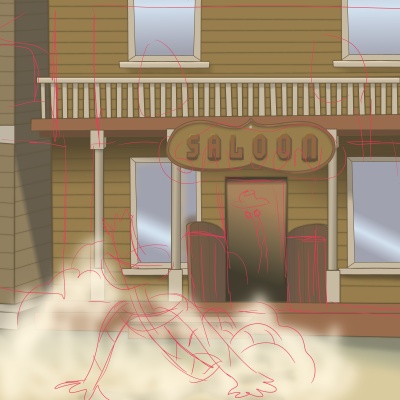 In other exciting news, I won 3rd place in HijiNKS ENSUE's sixth anniversary fan art contest. Check it out here, and definitely check out the second place song, it rocks.